Bondigo, established in France, offers innovative toys within its educative and entertaining vision. Combining French aesthetics and technology, Bondigo is in continuous development so as to always meet the changing needs of parents. Today, Bondigo products are the first choice for parents in over 20 countries in and around Europe.

Bondigo is aware of the importance of toys in child development and for parents, thus offers toys supporting the physical, social and mental development of children and helping them to reach their potentials and as well as entertains them. In the belief that the most wonderful gift is a happy and fun childhood, Bondigo gives this gift to children, while also contributing to their development.

Bondigo products meet the needs of parents as well as the needs of children. These toys help parents to cope with social maladjustment in accordance with health and safety issues. Feeding chair toys encourage children behave themselves at meal times, while light & musical car shades are ideal for children who resist sitting in a car seat. Walkers and push along toys encourage your baby to walk with light and sound effects in every step, while vibrating and cooler teethers makes the difficult teething period fun for little ones…

Bondigo aims helping mums raise their children into happy, self-confident people by creating fantastic toys – toys that help develop vital skills, toys that help children get off to the best possible start, and toys that are tremendous fun. All Bondigo toys are designed to help children explore the boundaries of their imaginations and creativity, to make learning fun and help children be all they can be.
BONDIGO
Children's

Physical,

Social

and

Mental

Bondigo offers fun and safe toys that develop your child's development of these 7 skills and help them improve their talents.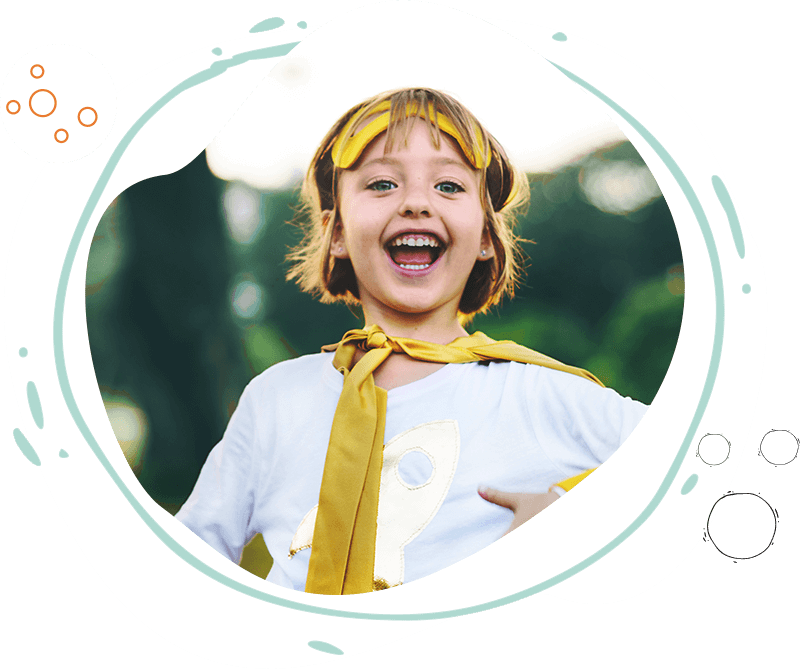 Sign up for the e-mail newsletter, do not miss the opportunities.
Stay

Tuned

For More